Excellent Customer Service
When you need a quote, immediate cover, or you need to make a claim, we pledge to give you an instant response, locally made.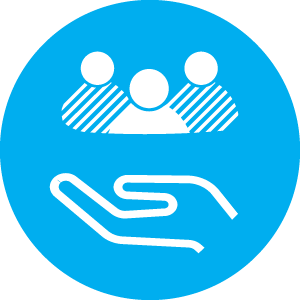 Comprehensive Coverage
Your peace of mind is our priority - and our wide range of insurance coverage on offer demonstrates this.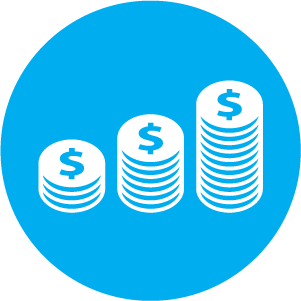 The Right Level of Coverage
Worried about having too much or too little coverage? Our experts will help you decide the level of coverage best for you.

Global Recognition
The exclusive Chartered Insurers status is evidence of our commitment to an overall standard of excellence and professionalism to our customers, partners and employees.